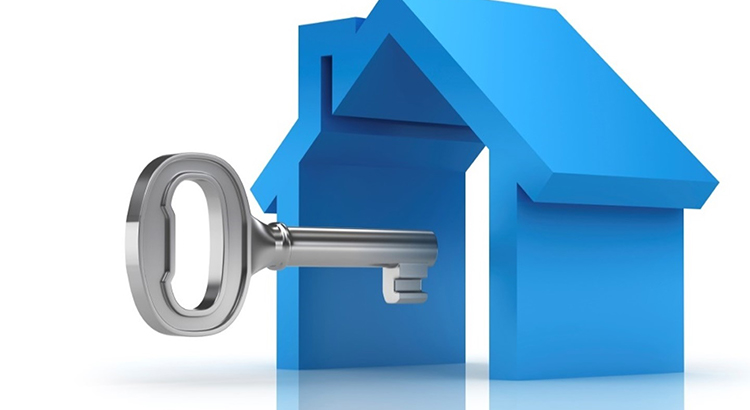 There have been many headlines decrying an "affordability crisis" in the residential real estate market. While it is true that buying a home is less affordable than it had been over the last ten years, we need to understand why and what that means.
On a monthly basis, the National Association of Realtors (NAR), produces a Housing Affordability Index. According to NAR, the index…
"…measures whether or not a typical family earns enough income to qualify for a mortgage loan on a typical home at the national and regional levels based on the most recent price and income data."
Their methodology states:
"To interpret the indices, a value of 100 means that a family with the median income has exactly enough income to qualify for a mortgage on a median-priced home. An index above 100 signifies that family earning the median income has more than enough income to qualify for a mortgage loan on a median-priced home, assuming a 20 percent down payment."
So, the higher the index, the more affordable it is to purchase a home. Here is a graph of the index going back to 1990: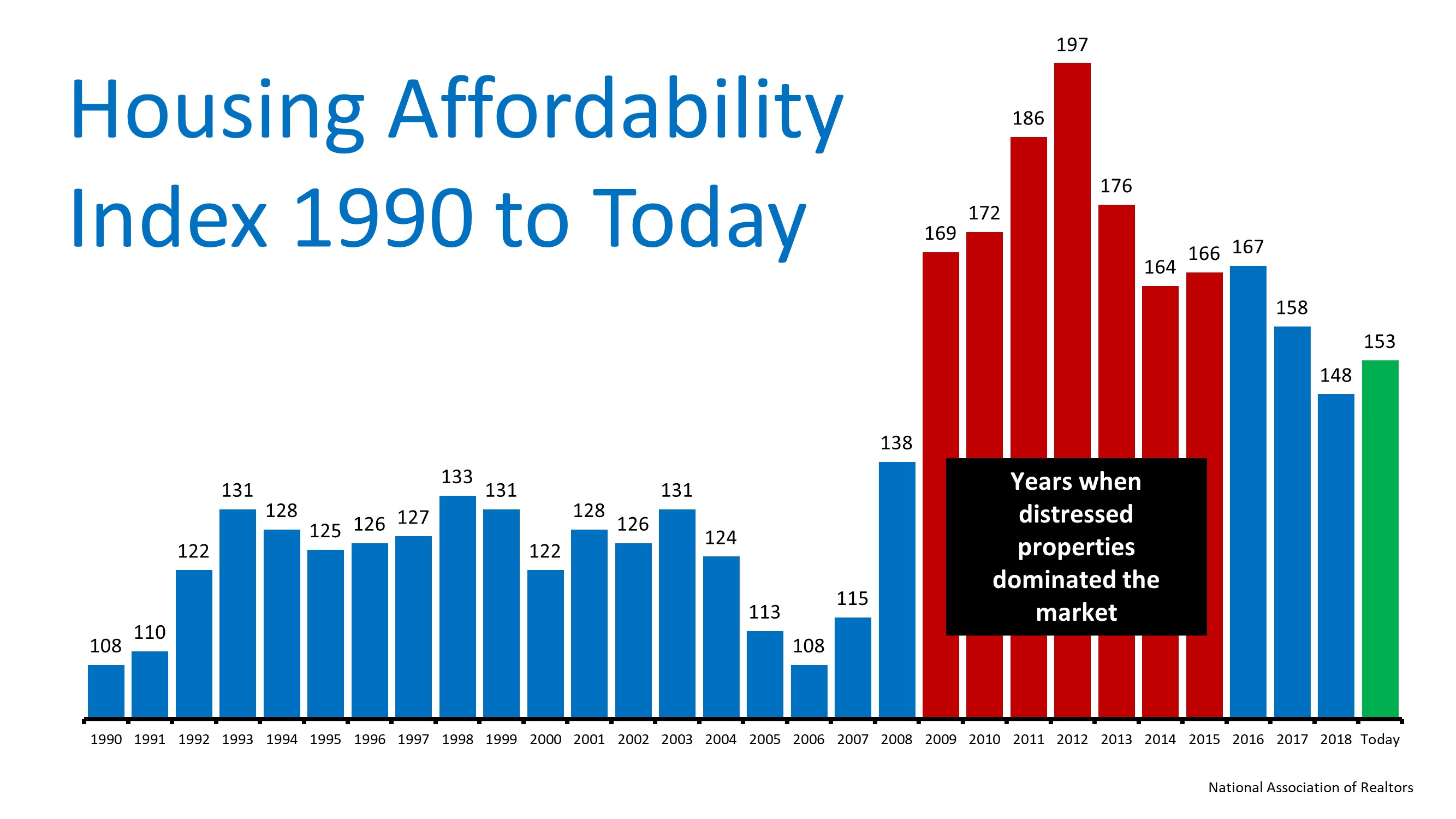 It is true that the index is lower today than any year from 2009 to 2017. However, we must realize the main reason homes were more affordable. That period of time immediately followed a housing crash and there were large numbers of distressed properties (foreclosures and short sales). Those properties were sold at large discounts.
Today, the index is higher than any year from 1990 to 2008. Based on historic home affordability data, that means homes are more affordable right now than any other time besides the time following the housing crisis.
With mortgage rates remaining low and wages finally increasing, we can see that it is MORE AFFORDABLE to purchase a home today than it was last year!
Bottom Line
With wages increasing, price appreciation moderating, and mortgage rates remaining near all-time lows, purchasing a home is a great move based on historic affordability numbers.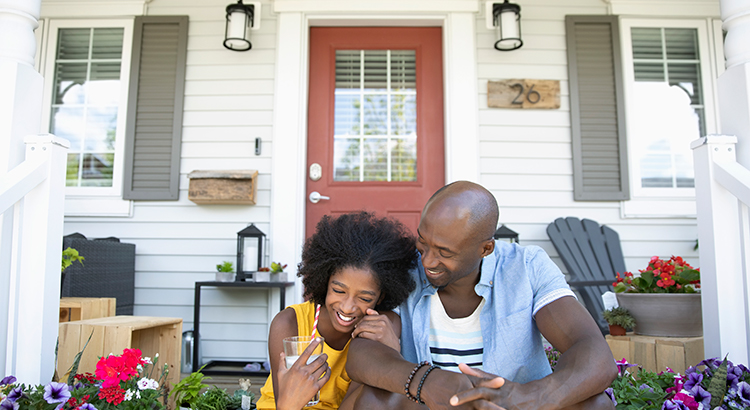 Here are four reasons to consider buying today instead of waiting.
1. Prices Will Continue to Rise
CoreLogic's latest U.S. Home Price Insights reports that home prices have appreciated by 3.7% over the last 12 months. The same report predicts that prices will continue to increase at a rate of 4.8% over the next year.
Home values will continue to appreciate. Waiting may no longer makes sense.
2. Mortgage Interest Rates Are Projected to Increase
Freddie Mac's Primary Mortgage Market Survey shows that interest rates for a 30-year fixed rate mortgage have started to level off around 4.3%. Most experts predict that rates will rise over the next 12 months. The Mortgage Bankers Association, Fannie Mae, Freddie Mac, and the National Association of Realtors are in unison, projecting rates will increase by this time next year.
An increase in rates will impact YOUR monthly mortgage payment. A year from now, your housing expense will increase if a mortgage is necessary to buy your next home.
3. Either Way, You Are Paying a Mortgage
Some renters have not yet purchased a home because they are uncomfortable taking on the obligation of a mortgage. Everyone should realize that unless you are living with your parents rent-free, you are paying a mortgage – either yours or your landlord's.
As an owner, your mortgage payment is a form of 'forced savings' which allows you to have equity in your home that you can tap into later in life. As a renter, you guarantee your landlord is the person with that equity.
Are you ready to put your housing cost to work for you?
4. It's Time to Move On with Your Life
The 'cost' of a home is determined by two major components: the price of the home and the current mortgage rate. It appears that both are on the rise.
But what if they weren't? Would you wait?
Examine the actual reason you are buying and decide if it is worth waiting. Whether you want to have a great place for your children to grow up, greater safety for your family, or you just want to have control over renovations, now could be the time to buy.
Bottom Line
If the right thing for you and your family is to purchase a home this year, buying sooner rather than later could lead to substantial savings.
There are many financial benefits to homeownership, but probably none more important than its ability to create family wealth.
How Housing Matters is a joint project of the Urban Land Institute and the MacArthur Foundation. It is an online resource for research and information on how homeownership contributes to individual and community success.
Their article, The First Rung on the Ladder to Economic Opportunity Is Housing, explains the importance of homeownership to a family's financial health. In that article, they simply stated:
"The ladder to economic success can stretch only so high without the asset-building power of homeownership."
To this point, National Association of Realtors' (NAR) Economists' Outlook Blog revealed in a recent post:
"Housing wealth contributes positively to the homeowner's and children's economic condition, because home equity can be tapped for expenditures such as investing in another property (which can generate rental income), home renovation (which further increases the home value), a child's college education, emergency or major life events, or expenses in retirement…

Housing wealth (or net worth or equity) is built up over time via the home price appreciation and the principal payments that the homeowner makes on the loan."
Here is a graph showing the build-up of wealth over time: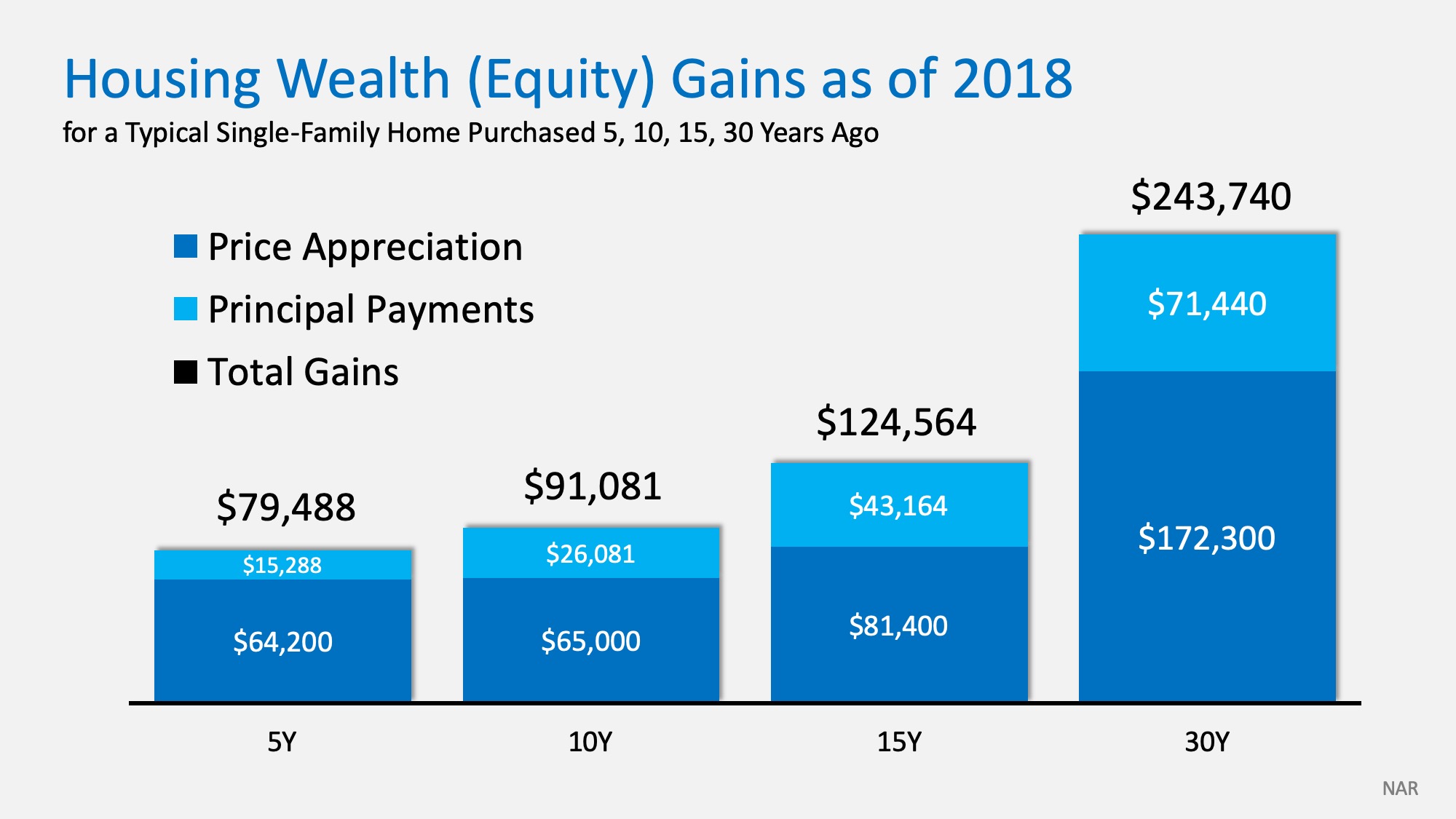 Just last month, NAR's Chief Economist, Lawrence Yun, explained that even though home appreciation has slowed, homeowners are still building wealth:
"Homeowners in the majority of markets are continuing to enjoy price gains, albeit at a slower rate of growth. A typical homeowner accumulated $9,500 in wealth over the past year."
Later in life, this wealth is crucial…
This wealth is important to a family's retirement plans. In a recent report from the Joint Center for Housing Studies at Harvard University titled, Housing America's Older Adults 2018, they revealed that a renter 65 years old or older has a net worth of $6,710. Meanwhile, a homeowner 65+ years old has a net worth of $319,200. That huge difference will allow for a dramatic upgrade in one's lifestyle during your retirement years.
Bottom Line
Homeownership builds wealth. This, in turn, allows families to have more and better options when it comes to their children and their life in retirement.